At Ballet Bitterroot Dance Academy, we desire to give each student the same opportunities in each classroom, while teaching the professional values of classical ballet. Our dress code serves to instill these values throughout all ballet levels.
The class leotard colors are listed below under each class name. All female students must wear ballet pink tights and ballet slippers with their class leotard. Ballet slippers may be canvas or leather. Please see bottom of page for uniform ordering information. Each female student must wear her hair away from her face in a ballet bun. If her hair is too short for a bun, pony tails or clips are acceptable.
Our Youngest Dancers
Creative Movement I: Any Color
Creative Movement II: Light Pink
Discover Ballet: Light Pink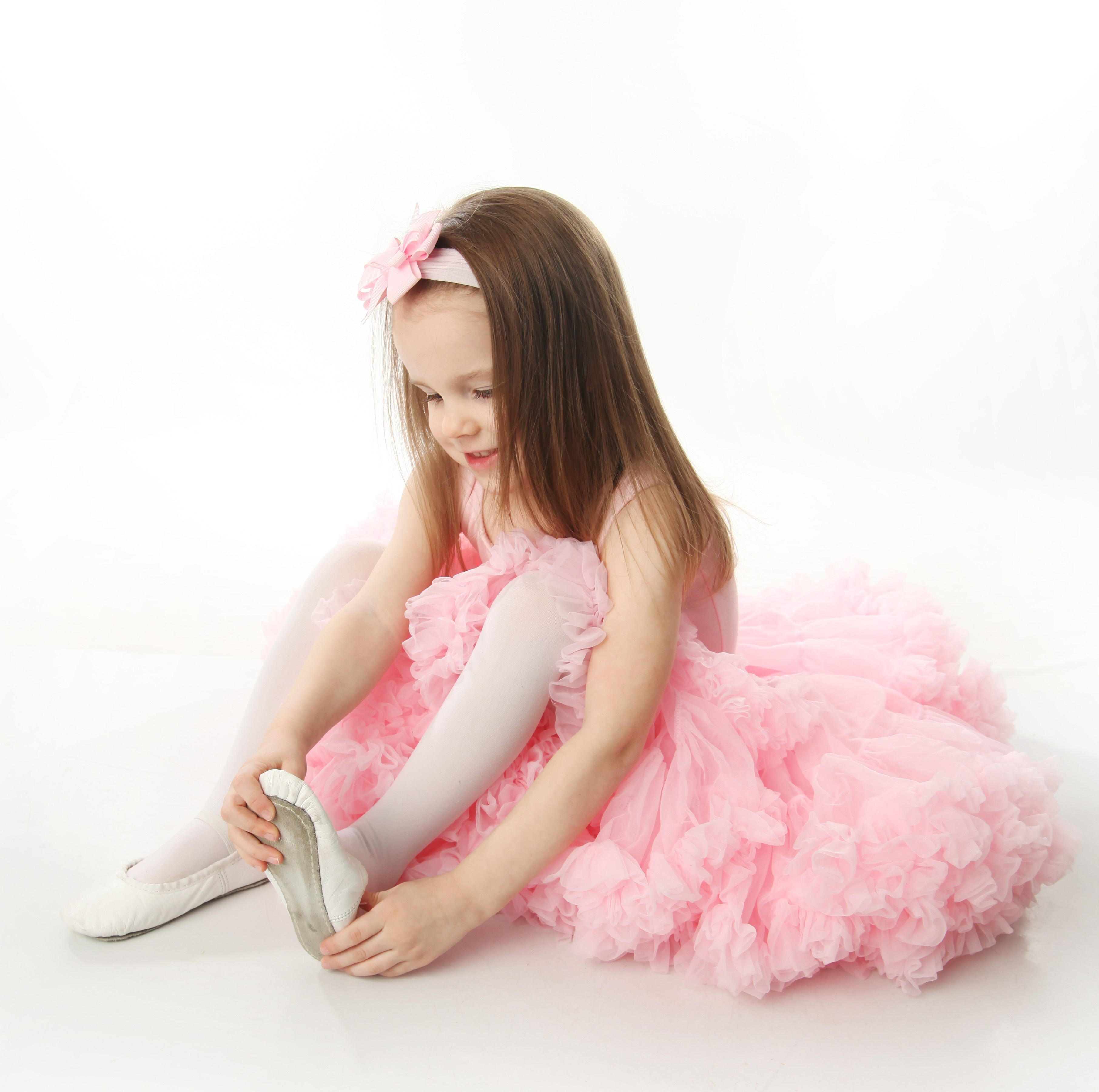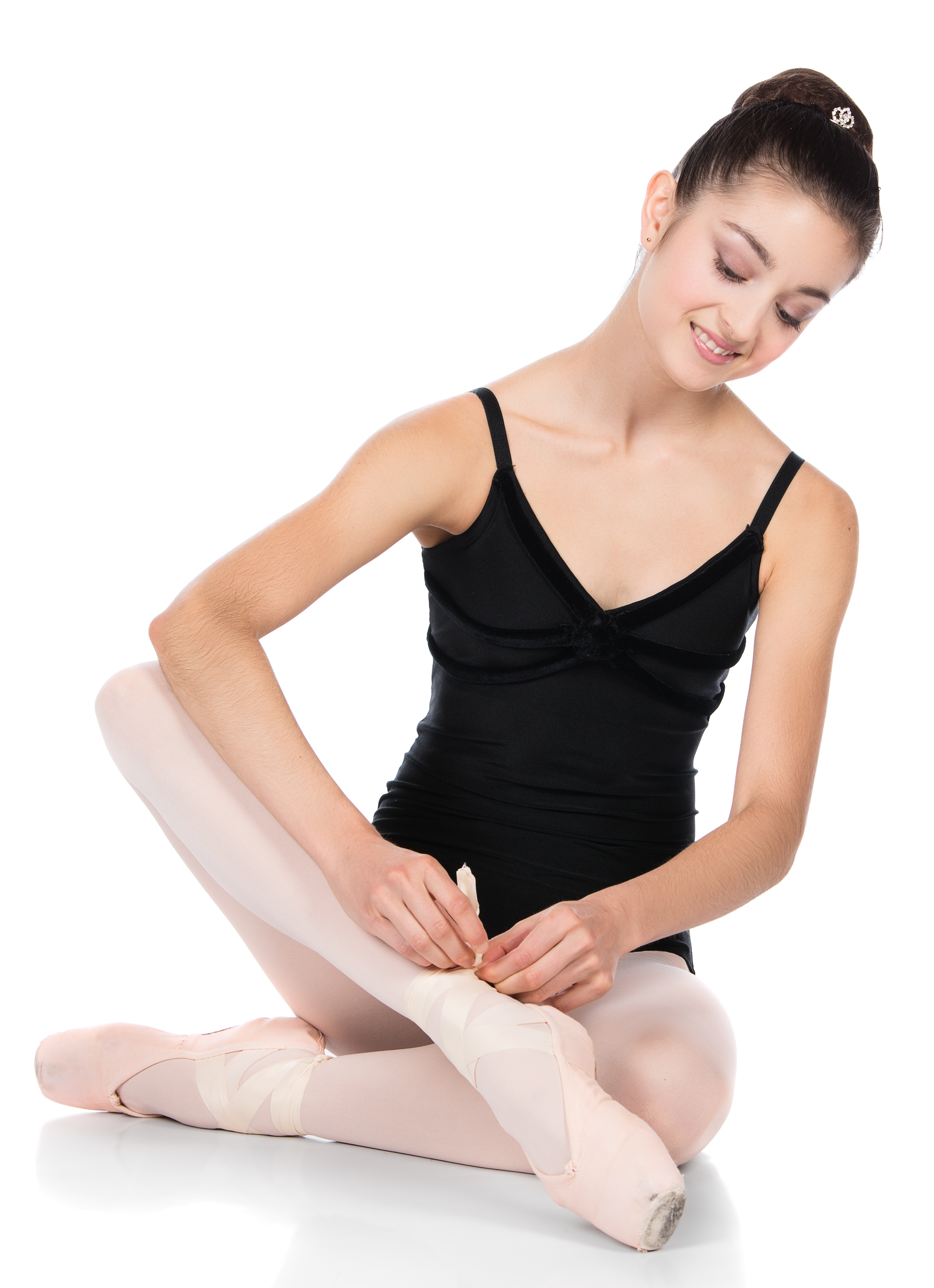 Our Growing Ballerinas
Beginning Ballet I&II: Lavender 
Foundations Ballet: Teal
Next Step Ballet: Teal
Transitions Ballet: Eggplant
Intermediate Ballet: Any black leotard - please no additional color
Intermediate Pointe: Black leotard, short wrap skirt  (any color or pattern, no embellishments please)
Advanced Ballet: Any black leotard, color accents permitted
 Our Young Men
Black Shorts
White Shirt
Black Socks
Black Ballet Slippers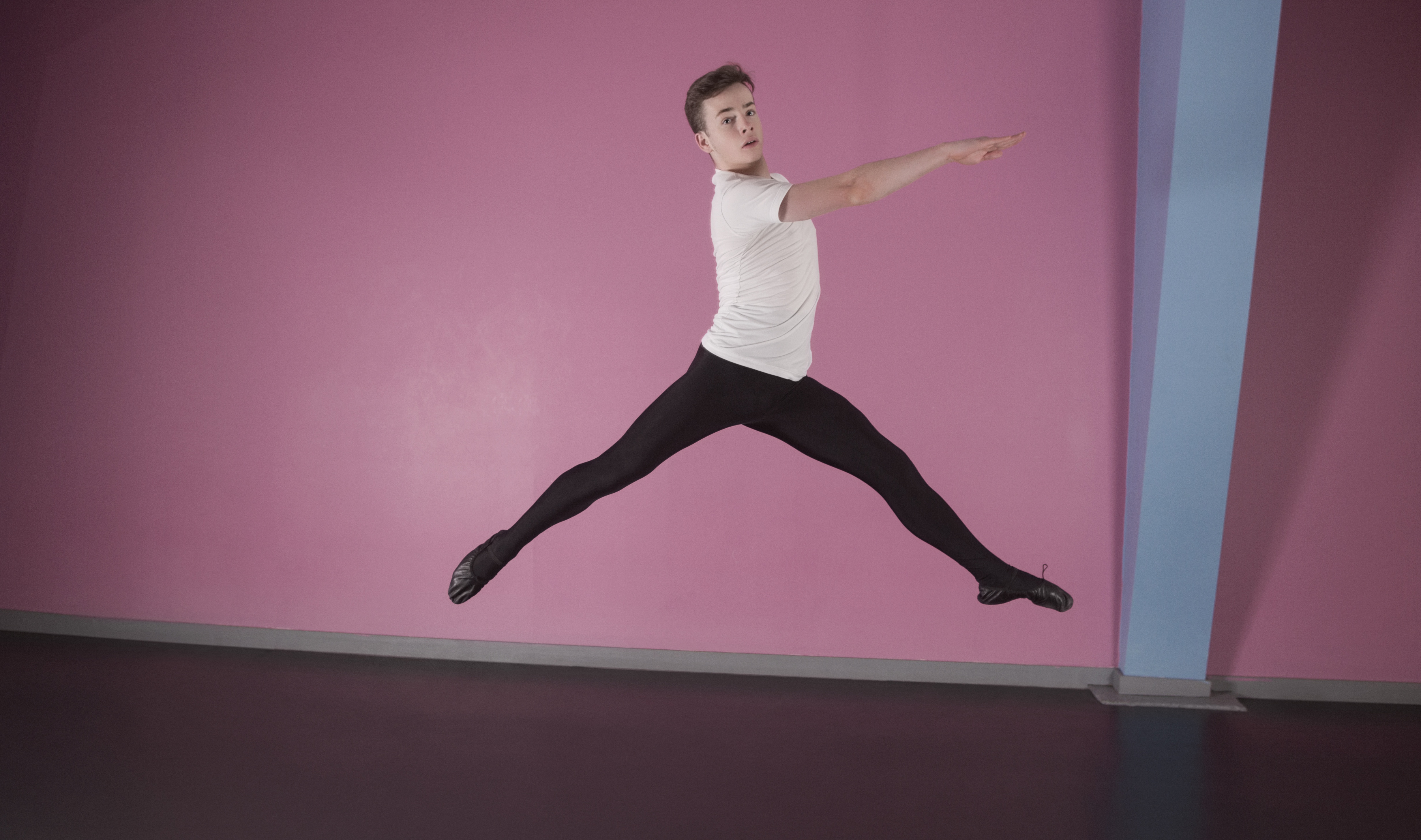 Ordering Online
For your information and convenience all class attire can be purchased at discount dance.
All leotards (except for Intermediate Ballet) need to be Theatricals style number: N5501C
Discount dance also carries shoes and tights although you may choose to purchase them anywhere.
Use this link for easy ordering: Discount Dance

After following the link, simply click the drop down to select the proper class name and enter the appropriate size