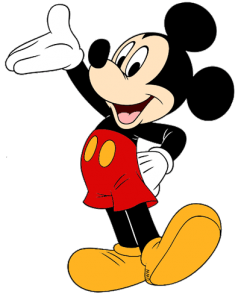 Ages 3-5  July 23rd-25th  9-11 am $45.00
Come dance ballet and jazz, make crafts and play games in this exciting, Disney themed camp for your little dancers! Boys and girls welcome!
Ages 6-11 July 23rd-27th
Unfortunately, this camp has been canceled due to not meeting our 4 student registration minimum. We apologize for any inconvenience. Have a great summer! We look forward to seeing you at fall Ballet classes starting September 10th.

"Accelerate" July 23rd-26th 3:30-5:30 $60.00
This workshop is invite only. Please email us at bitterrootdance@gmail.com to inquire for more information.
To Register  Fill out the form below: