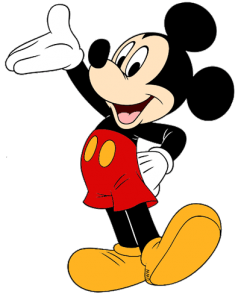 Ages 3-5  July 23rd – 25th  9-11 am $45.00
Come dance ballet and jazz, make crafts and play games in this exciting, Disney themed camp for you
r little dancers! Boys and girls welcome!
Ages 6-11 July 23rd-27th 12-3 pm $98.00
This Disney themed dance camp for boys and girls will include ballet, jazz, beginning acting, themed crafts and games. Stay active and make fun summer memories with your friends and our friendly, experienced teachers.

Ages 11&Up July 23rd-26th 3:30-5:30 $60.00
This camp is specifically for older beginners who would like to try ballet or who have been dancing this past year and would like to advance their technique in preparation for the upcoming fall semester.
To Register  Fill out the form below: