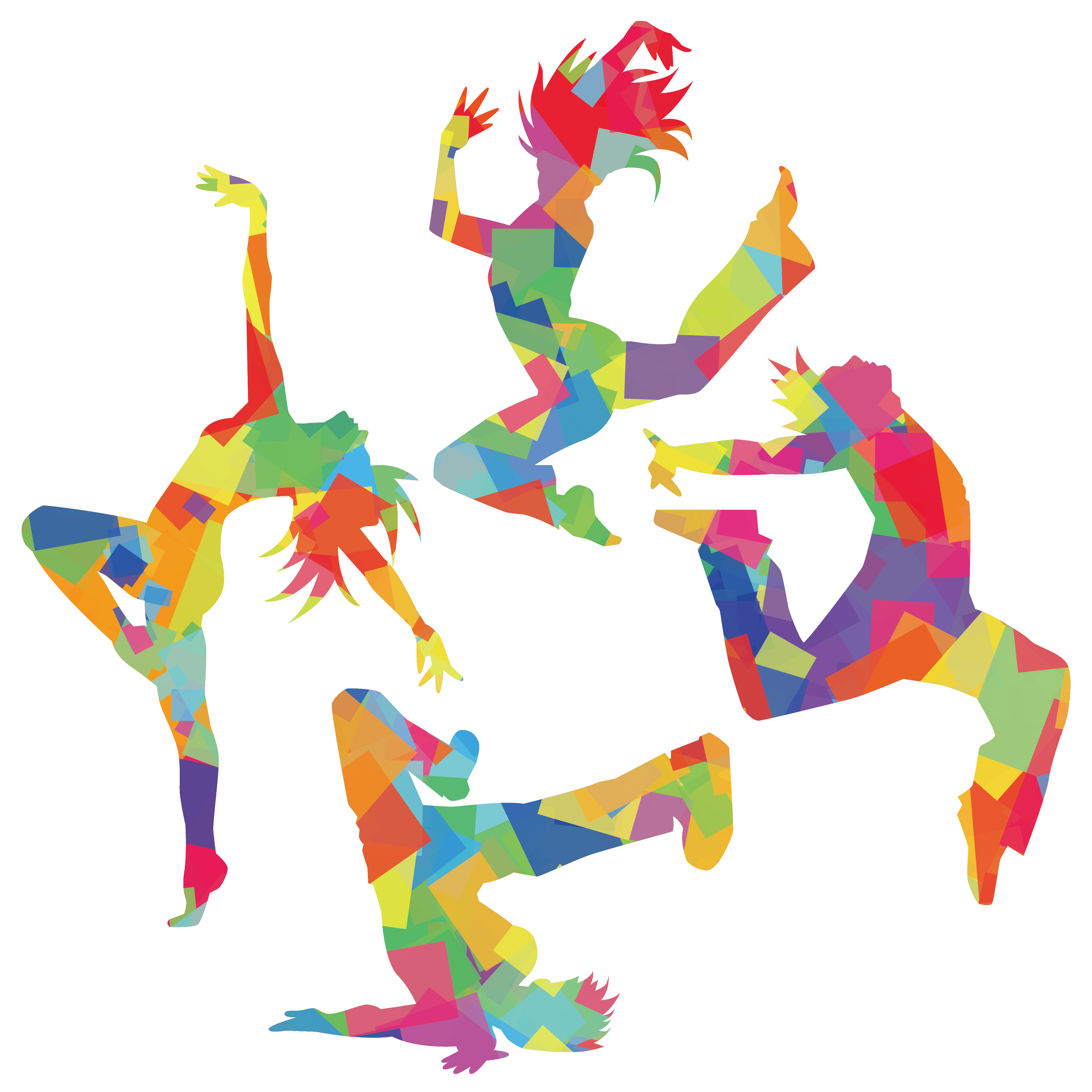 GET MOVIN' & BE CREATIVE
 WITH BBDA SUMMER DANCE CAMPS!
Online Registration Form at bottom of page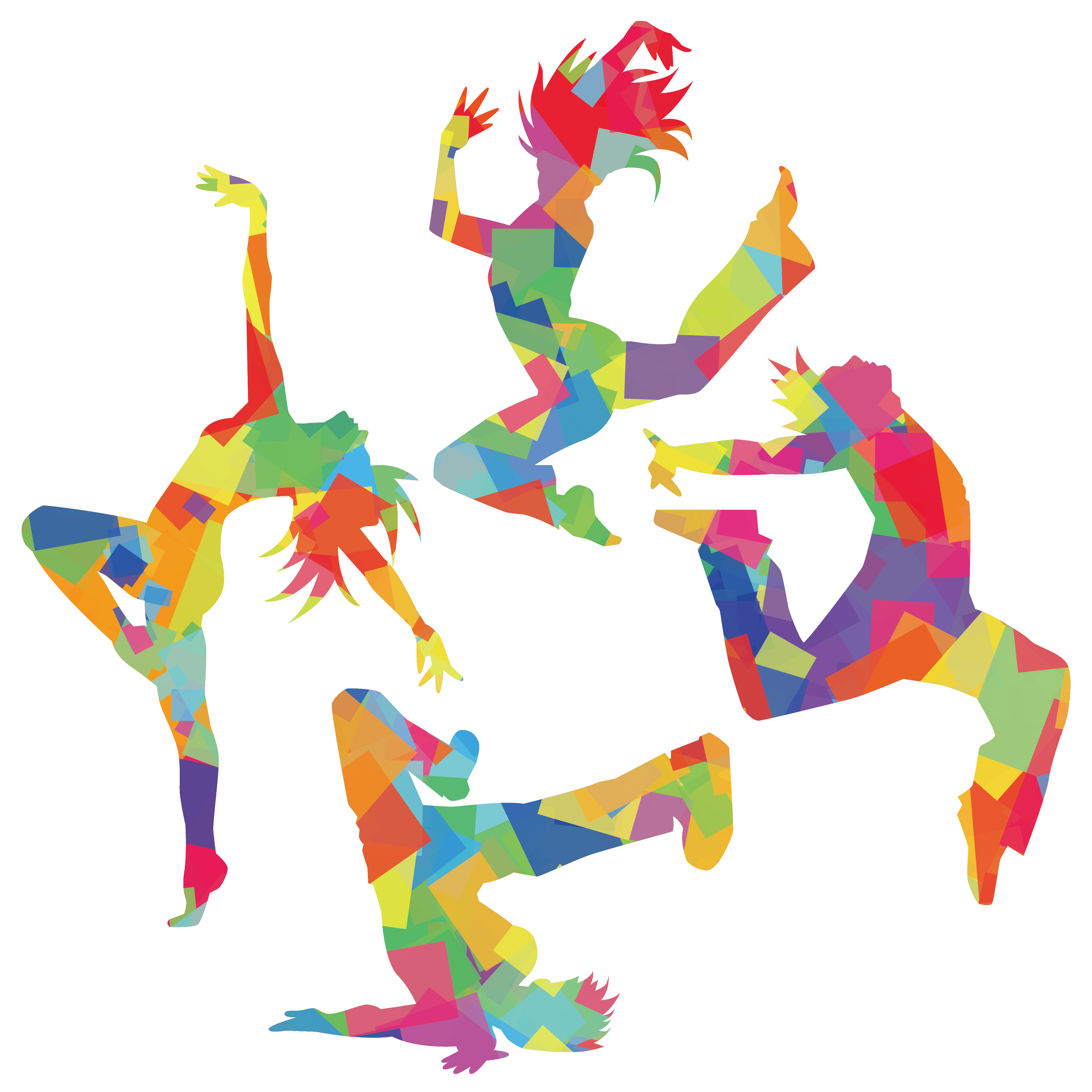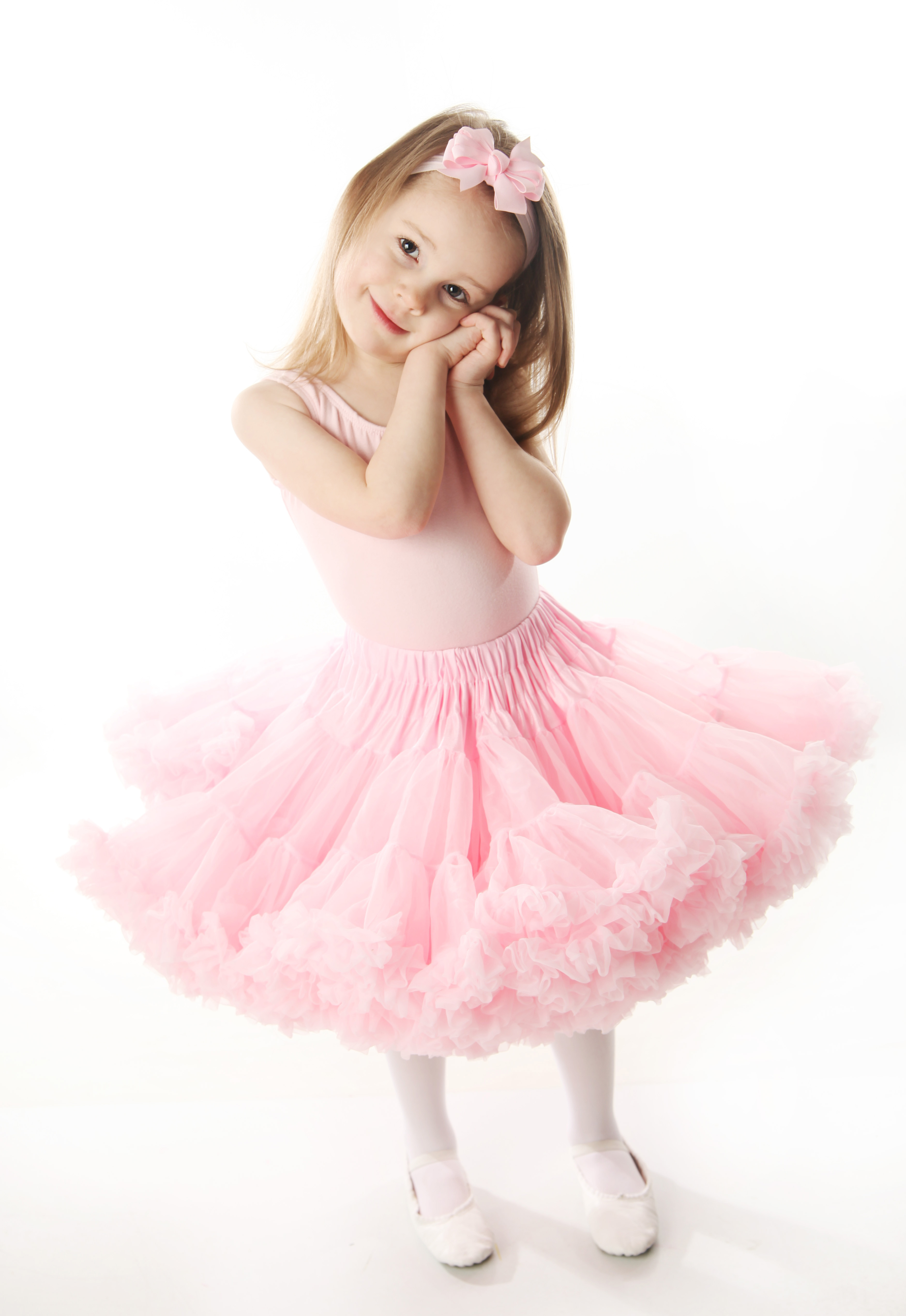 July 6th - 8th
Jungle Fun Dance Camp
Ages 3 - 5 years
Join your friends for three exciting fun-filled days of animal themed dancing, crafts and games.  Our friendly experienced teachers will make this week a highlight of your summer!
 Wednesday - Friday  9 am - Noon
Cost is just $50.00
July 18th - 22nd
Dancing with Dory
Ages 6-10 years
Get moving and be creative this summer with fun, fish-filled days of dancing. Join our friendly, experienced teachers as we dance ballet and jazz with Nemo, Dory and Merlin-themed crafts, snacks and games.  
Bring a friend and join the fun - no previous dance experience needed.
Please have your child bring a sack lunch.
 Monday - Friday  10 am - 2 pm
Cost is just $95.00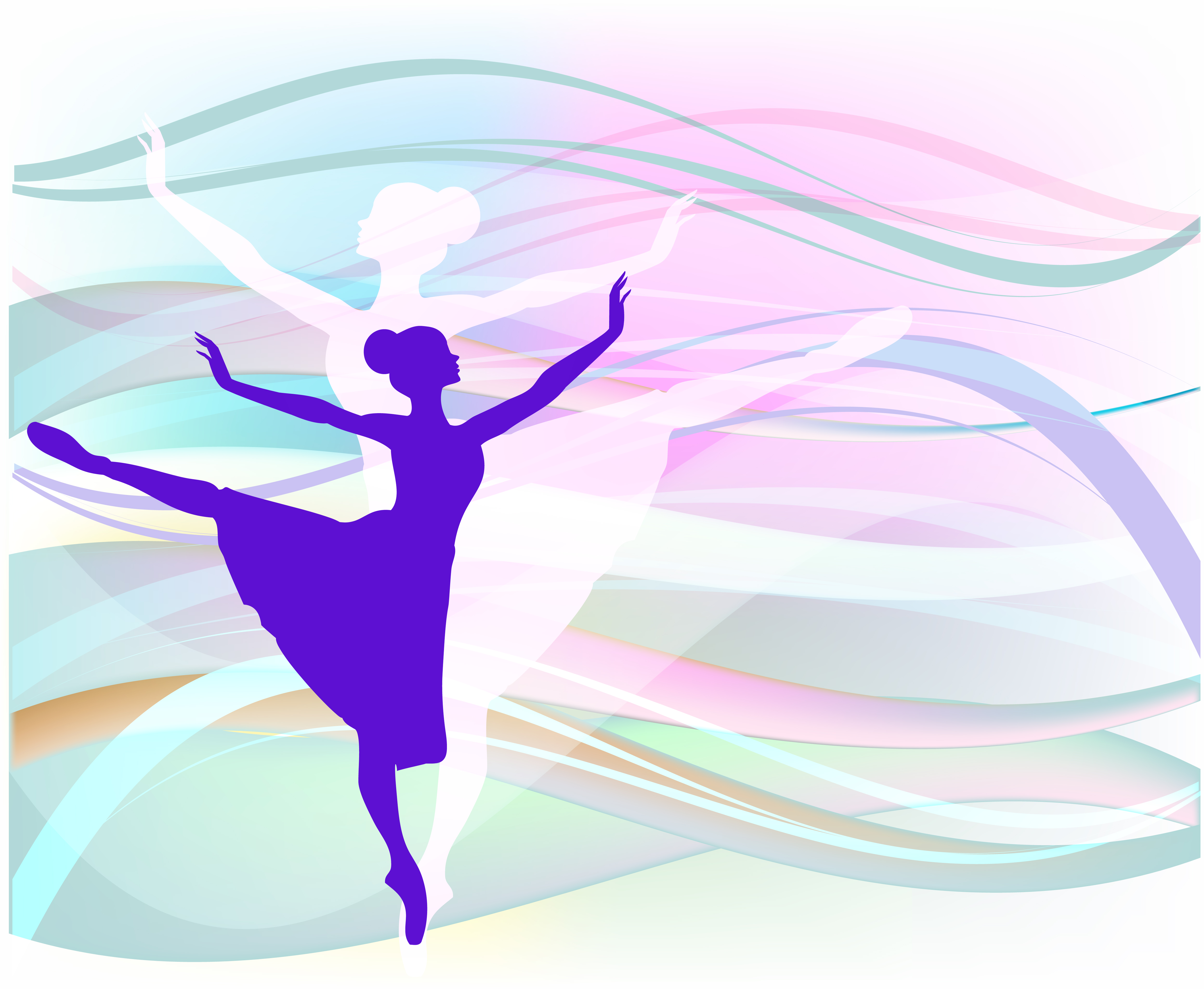 July 27th - 29th
DISCOVER DANCE
This camp is especially for brand new dancers! 
Ages 10 and Up
This camp is specifically designed for older dancers who have either never taken classes or have not danced for several years. In these three days we will look at a few different dance styles and discover the fun in dancing.
 Wednesday - Friday  9 am - 11 am
Cost is just $38
INTENSIVE
August 15th - 19th
For Transitions and Intermediate level students
Check back for more details. 
Please bring a sack lunch.
 Monday - Friday  times to be determined
Cost $150.00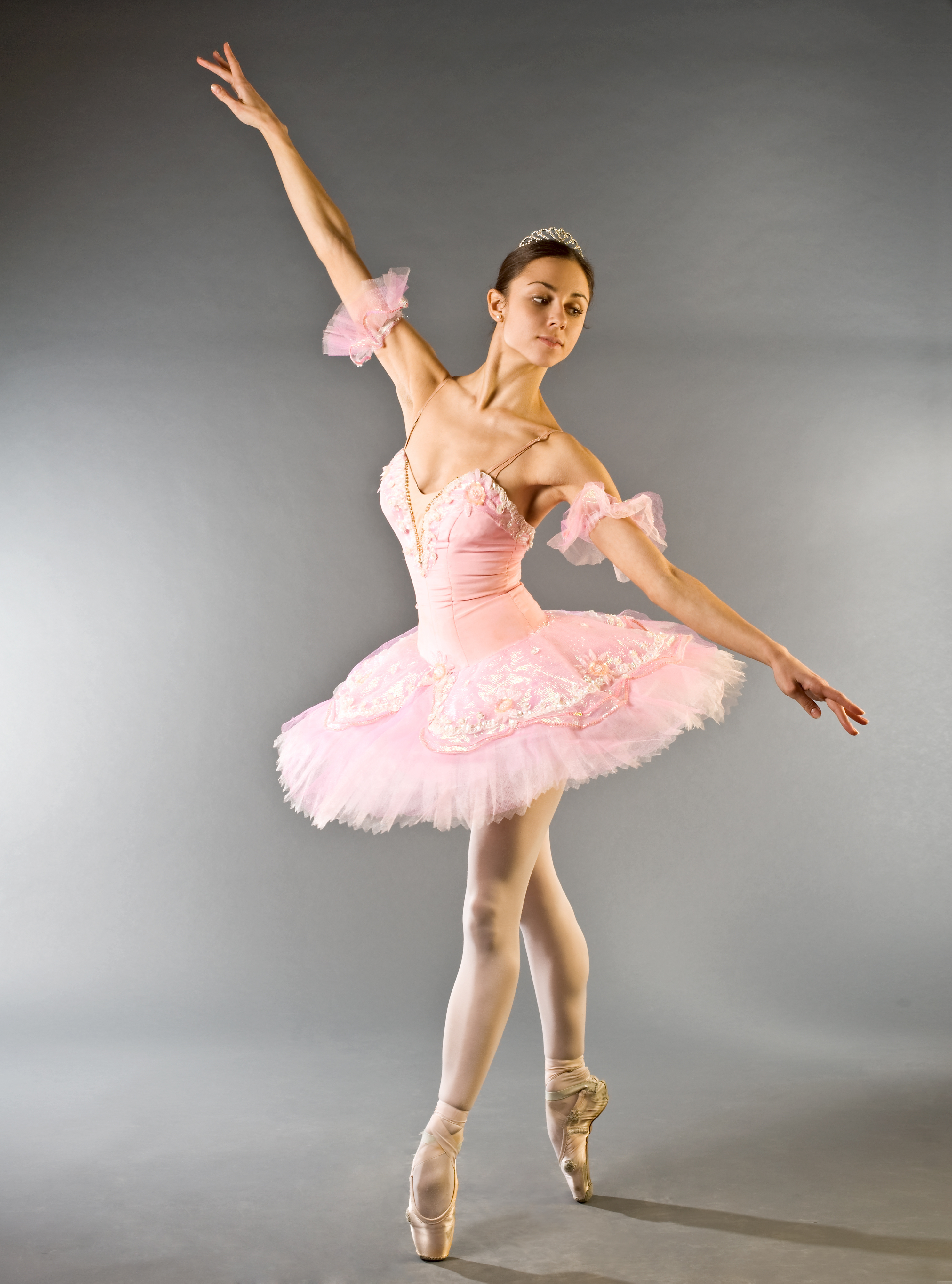 Easy Online Registration
Simply fill out the registration form below 
Then Mail payment to: 
Ballet Bitterroot Dance Academy
PO Box 223
Florence, MT. 59833